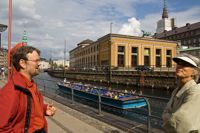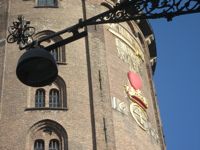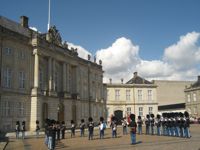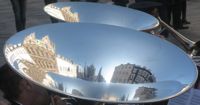 Welcome to Copenhagen
Come explore Copenhagen with a storyteller by your side.
Dive into Old Copenhagen, palaces, side streets and harborside stories
Sample from a full plate of great museums, cultural events and shopping possibilities
Experience lively urban neighborhoods, close to the city centre, yet off the beaten track
Take a bike tour in the city's green surroundings
Visit the Royal Castles of North Zealand, or discover the land of the Vikings
Travel advisory service
Event ideas and management
We are professional guides, city historians and storytellers. We'll show you the city we love to live in, and help you make the most of your stay here.
Yours Truly, Paul Hartvigson